Medical Uniform Rentals in New Jersey
Our managed healthcare apparel services help support infection control efforts
Medical lab coats and scrub jackets give your uniform a complete, professional look. Choose from different styles like long or short sleeves, snap front or zip front scrub jackets. Whatever your medical uniforms needs are, Prime Uniform is here to satisfy you. Our jackets and lab coats offer a great fit,& comfort.
Prime Uniform lab coat and/or smock include:
Company logo customization
Employee name personalization
Hygienic laundering
Pick-up & delivery
Garment tracking
Size adjustments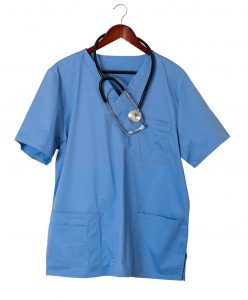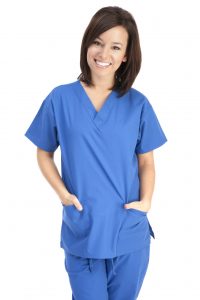 Selecting lab coats and smocks
Prime Uniform lab coats and smocks for both men and women are available in a variety of materials and styles, so it's important to select appropriately based upon the types of hazards present in your work environment. First, determine if the primary purpose of the coat is to protect the wearer, to protect product, or to simply enhance a business image. Then choose from our wide selection of traditional lab coats, custom lab coats, physician coats, lab jackets, counter coats, and smocks.
Physicians
Dentists
Opticians
Hospitals
Nursing homes
Ambulatory centers
Veterinarians
Therapists