New Jersey Uniform Rental Vendors
Prime Uniform Supply with a backing of more than six decades experience has been a renowned work clothes supplier in the Tri-State area. Based in West New York, NJ, our company offers brand name uniforms with quality fit and fabric that are perfect for all your employees while on the job. This is why our reputation as a quality uniform rental company in the Tri-State area has remained intact all these years.
Red Kap®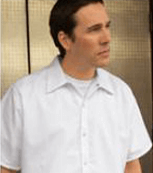 The world basically has two kinds of workers.
The first kind of workers are the ones who are happy to call their work "good enough" whenever the clock tells them it's alright to quit. And the second kind comprises of those who wouldn't dream of putting their names on a job until they're certain, beyond any doubt, that the job has been done right. Red Kap is made for the "done right" crowd! You know who you are. You aren't afraid to dig a little deeper. Reach a little higher. Push a little harder. To make things right, whatever it takes.
Red Kap knows all about "done right" and has been creating comfortable, durable workwear since starting out as a family business back in 1923. Today, Red Kap® outfits 16 million Americans who apply their hands and hearts to all kinds of jobs. This is real workwear, made for those of you who do the real work.
Visit our catalog to place your order with us today: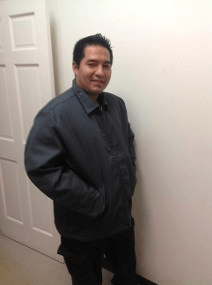 VF® Imagewear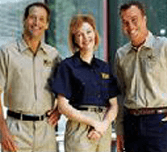 Millions of people go to work in VF® Imagewear apparel every day – from the boardroom to the factory floor. Throughout the brand's history, the customer has always come first. As part of the VF Imagewear family of brands, RED KAP proves that now more than ever with expanded product and service capabilities. As part of the world's largest publicly owned apparel company, RED KAP is part of a family of leading brands, such as Wrangler®, Lee®, The North Face®, Vans Shoes®, Reef®, and Jansport®, providing you with complete apparel solutions.
Visit our catalog and place your order with us today.
Contact us to supply you with name-brand uniforms that make comfort an everyday word.